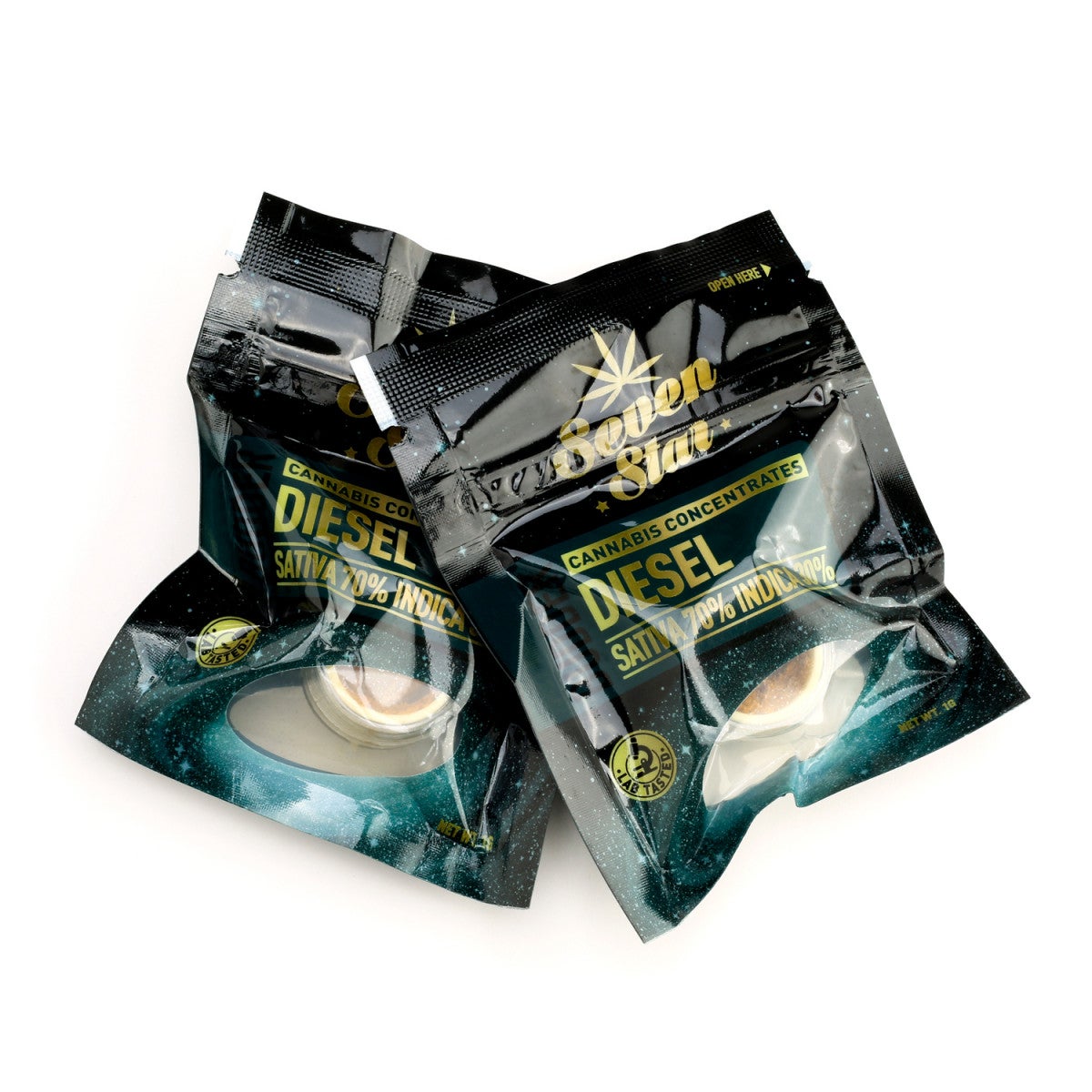 Budder – 1g
132 Review(s)
Description
Budder is a type of THC-rich cannabis concentrate. What primarily separates budder from other wax-like concentrates is its high terpene profile, which makes budder more flavorful and aromatic compared to its "competitors". With loads of terpenes combined with a lot of THC, budder is an extremely popular concentrate choice as it packs a powerful punch.
You can use budder mixed in with your flower, sprinkled over a bowl in your bong or pipe; or you can use it by itself in a vape or dab rig!
*Percentages may vary from those displayed on the product image.