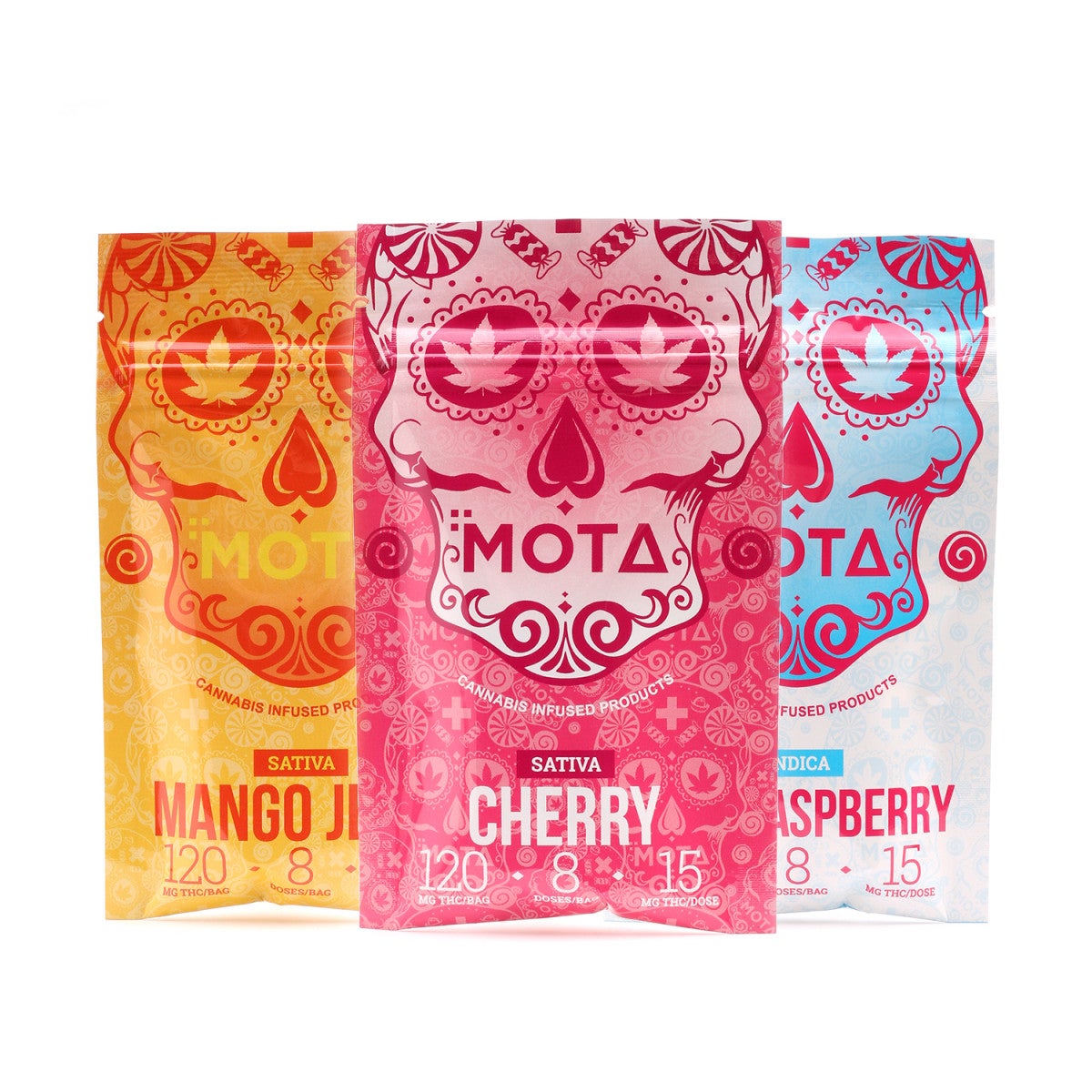 Jelly – 120mg THC
48 Review(s)
Due to the increase in temperature and seasonal changes, please order at your own discretion.
Buy Five Edibles From Select Brands & Save $10*
Description
Made from scratch, these jellies are infused with 120mg of THC, available in Sativa and Indica. Each package contains one jelly and is available in a range of delicious flavours. Intended for high tolerance patients, however also great for low tolerance users when split into smaller doses.
INGREDIENTS: Corn Syrup, Sugar, Cannabis, Gelatin, Citric Acid, Natural and Artificial Flavours, Pectin, Artificial Colours, Coconut Oil, Carnuba Wax