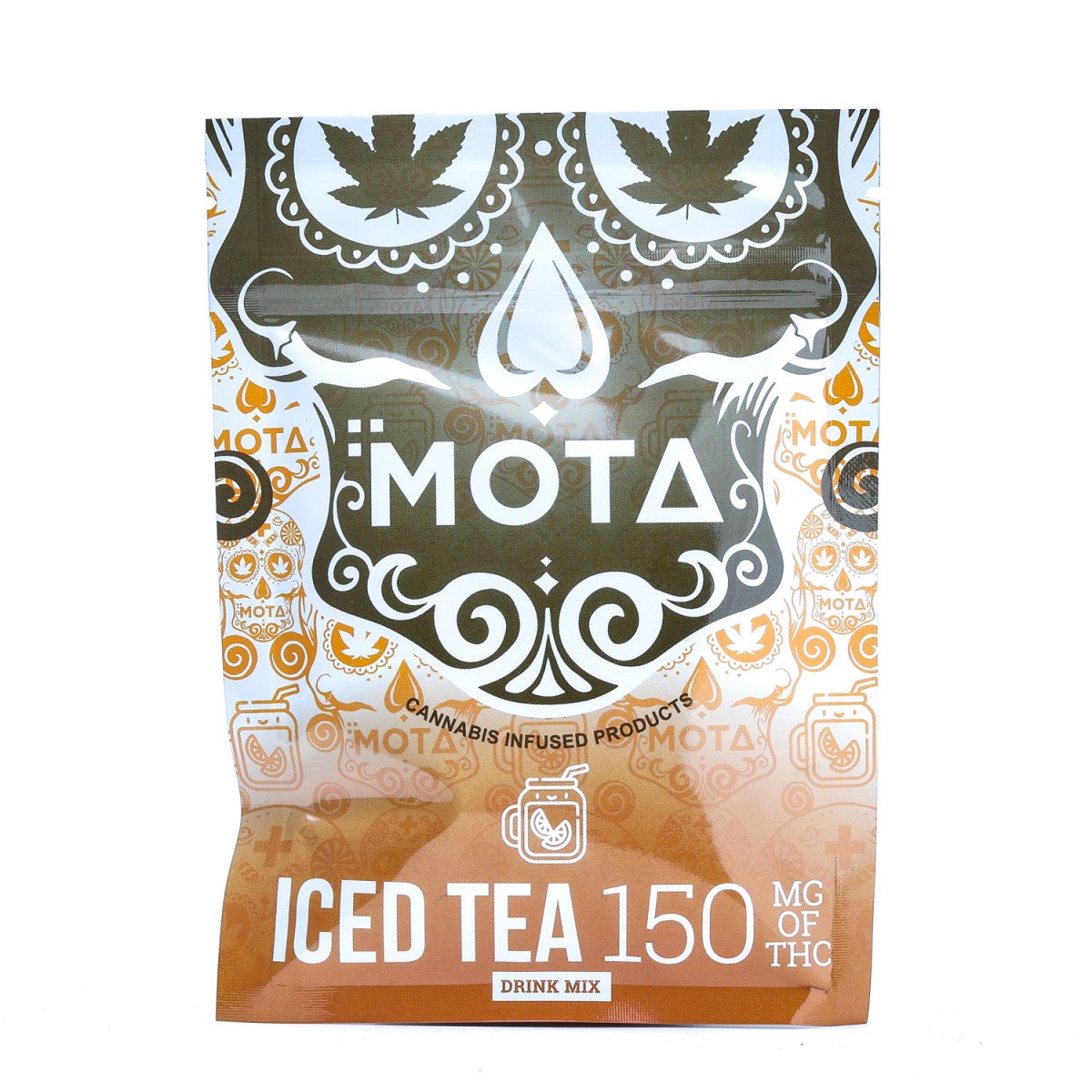 Iced Tea – 150mg THC
Description
150 MG THC
You don't need to master croquet to learn this simple bit of ye olde English lifestyle lore: on a hot summer's day — or anytime thirst needs refreshing— iced tea is the nice tea. Our medicated iced tea blends citrus and tea flavours with a well-balanced splash of sugar sweetness. Just add water and serve over ice. Ahhh. And our medicated, cannabis infused quencher comes through, with a consistent measured dose of THC.
Happy | Euphoric | Stress | Anxiety | Depression | Pain
Directions: Pour contents into cup, add water and stir. Serve over ice and enjoy!
Ingredients: Sugar, Citric Acid, Cannabis, Tea Solids, Tri-Calcium Phosphate, Natural and Artificial Flavours
Store in a safe manner away from children and pets
Edibles can affect each person differently. Some can notice 5-10mg of THC, where others may not notice well over 100mg. First, it is always best to dose with caution and start with a small amount. However, you seasoned smokers out there feeling confident, know that your edibles tolerance and your smoking tolerance are completely separate! We recommend waiting about 60-90 minutes while noting the effects before increasing your dosage. Some edibles can really sneak up on you!